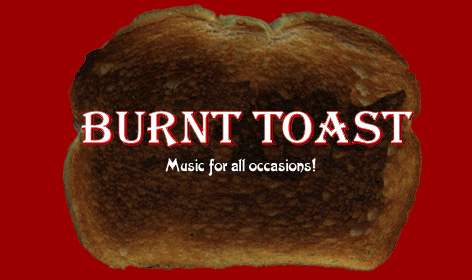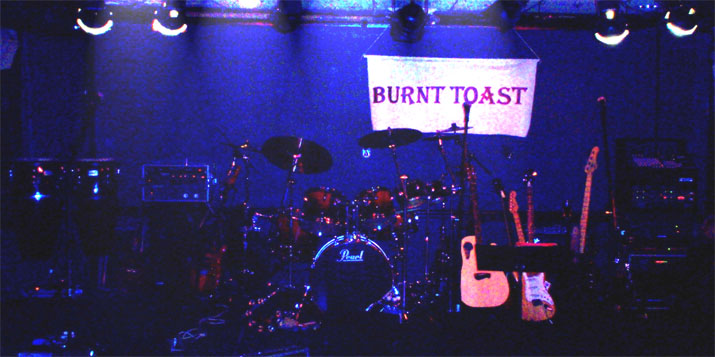 A party rock and roll band for all occasions. Actually, we don't do many wakes. And it's been a while since our last Christening.
Screw it - - just come out and party, have a little fun and get Toasted.

I went to a restaurant that serves "breakfast your way - - at any time". So I ordered Burnt Toast during the 1960's British Invasion.
(thanks Steven Wright)

Next Toast gig .......Daniens Pub, Friday, 11/13 ......Remember, we play house party's, weddings, (Toast makes a great wedding party for less), birthday party's, class reunions, work functions, hell we're cheaper than a DJ!!!!!!! Go Sox!!!
Rock N Roll Baby!!

Check out the Burnt Toast News and Schedule links ... updated whenever we feel like it.

Members of Bostonbands.com